The largest eHealth event in Scandinavia
Vitalis 2019 will take place at The Swedish Exhibition & Congress Centre 21st to 23rd of May.
Welcome!
Vitalis 2018
Vitalis 2018 became a success with a larger exhibition and an extended conference, this year in cooperation with MIE as a parallel conference that made Vitalis even more international. The exhibition continues to grow and we are already making preperations for Vitalis 2019!
Se all the photos from Vitalis 2018
Partners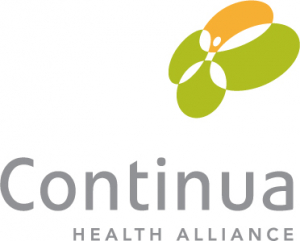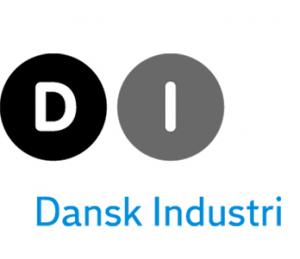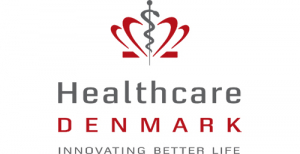 SpeakerPartners
Official media partner

Official fair magazine supplier

Partner organisations

Business Region Göteborg, Inera, IT-universitetet Göteborg, eHälsomyndigheten, Göteborgs Stad, MedTech West, Sahlgrenska akademien, Sahlgrenska Science Park, Sjukhusläkarna, Socialdepartementet, Socialstyrelsen, Swedish Medtech, Svensk Förening för Medicinsk Informatik, Svensk Förening för Medicinsk Teknik och Fysik, Sveriges Kommuner och Landsting, Sveriges Läkarförbund, Svensk sjuksköterskeförening, Vinnova och Vårdförbundet