The largest eHealth event in Scandinavia
Welcome to Vitalis 18-20 May 2021.
Experience the health transformation
Vitalis is the largest eHealth event in Scandinavia, yearly attracting attendees with the shared aim of building their knowledge and improving tomorrow's health care. We hope to see you at Vitalis 18-20 May 2021.
Vitalis 2021
Focus tracks
Visibility
Partnership & Visibility Services
As a junior doctor, he was confronted with a clearly frail patient who could only speak Arabic. "We couldn't understand one another; it felt hopeless. Just then, an idea occurred to me," says Linus Kullänger, now CEO of Care to Translate, one of the candidates for the eHealth Award 2020. Linus Kullänger's idea was simple: what if you could develop a digital tool, an app on a smartphone, that...
Read more
The development of assistive technology is progressing rapidly right now and goes well beyond simply making life easier for disabled people. "In the near future aids that today seem like science fiction may well become part of ordinary life," says future researcher Anders Ekholm, who is participating in a brand new conference track at Vitalis. The track will focus on the latest developments in...
Read more
Partners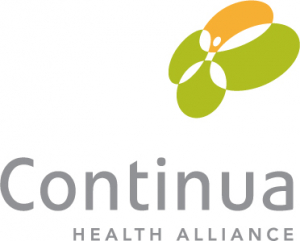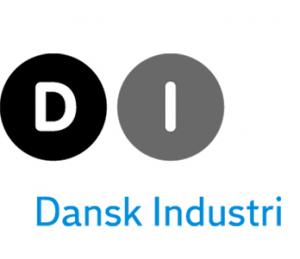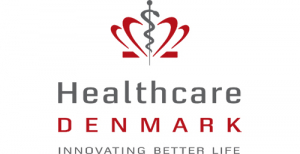 Speaker partners
Official media partner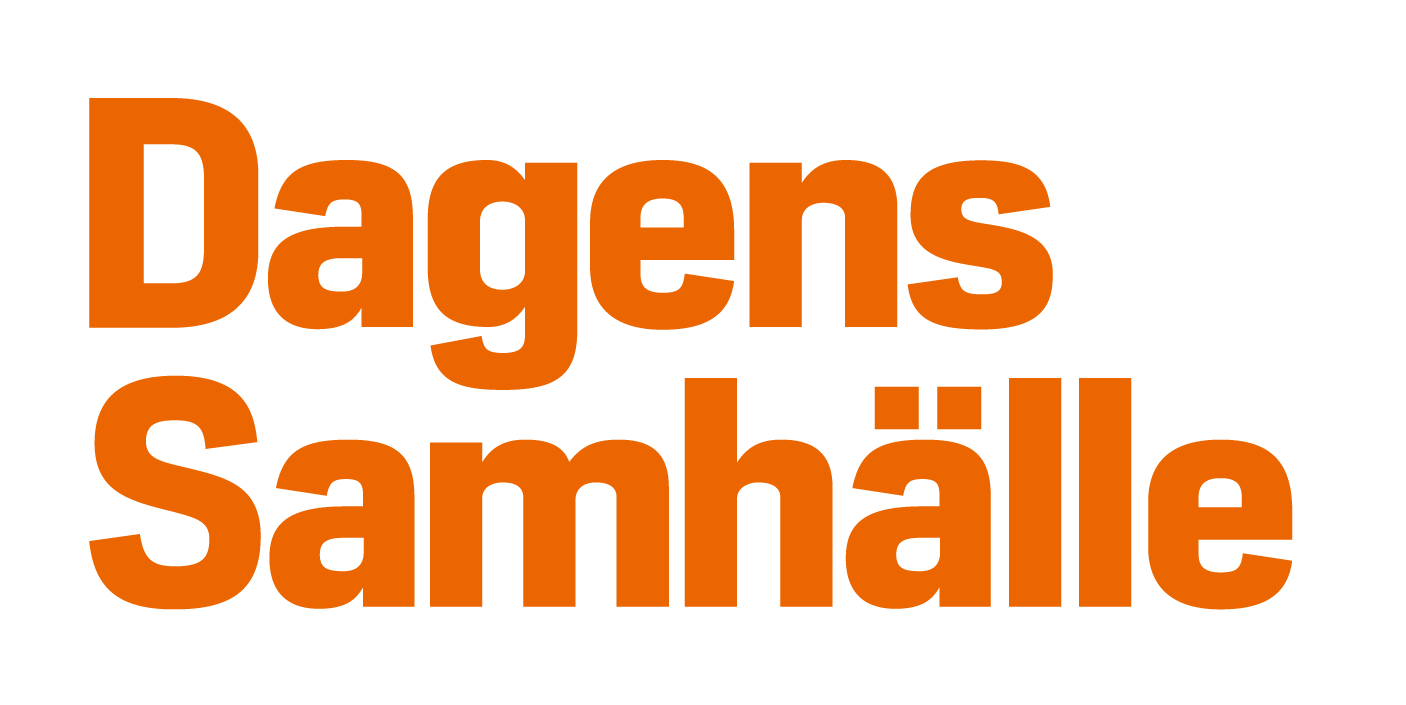 Partner organisations

Business Region Göteborg, Inera, IT-universitetet Göteborg, eHälsomyndigheten, Göteborgs Stad, MedTech West, Sahlgrenska akademien, Sahlgrenska Science Park, Sjukhusläkarna, Socialdepartementet, Socialstyrelsen, Swedish Medtech, Svensk Medicinteknisk Förening, Svensk förening för Medicinsk Informatik, Svenska Institutet för Standarder, Sveriges Kommuner och Regioner, Sveriges Läkarförbund, Svensk sjuksköterskeförening, Läkemedelsverket, Vinnova och Vårdförbundet