The largest eHealth event in Scandinavia
Welcome to Vitalis 17-19 May 2022.
Experience the health transformation
Vitalis is the largest eHealth event in Scandinavia, yearly attracting attendees with the shared aim of building their knowledge and improving tomorrow's health care.
The Nordic region, Sweden in particular, features world-class healthcare and research institutions, highly skilled hardware and software expertise, a thriving industry and a strong startup scene. If you are interested in the Nordic market – or in ideas and experiences of the Nordic countries – join us at Vitalis 2022 to get the big picture.
Vitalis 2022:
Conference ticket
Presentation
Proposal
Submit your presentation proposal for Vitalis 2022
Vitalis 2022
Book stand space
Vitalis Main Partners
Media Partner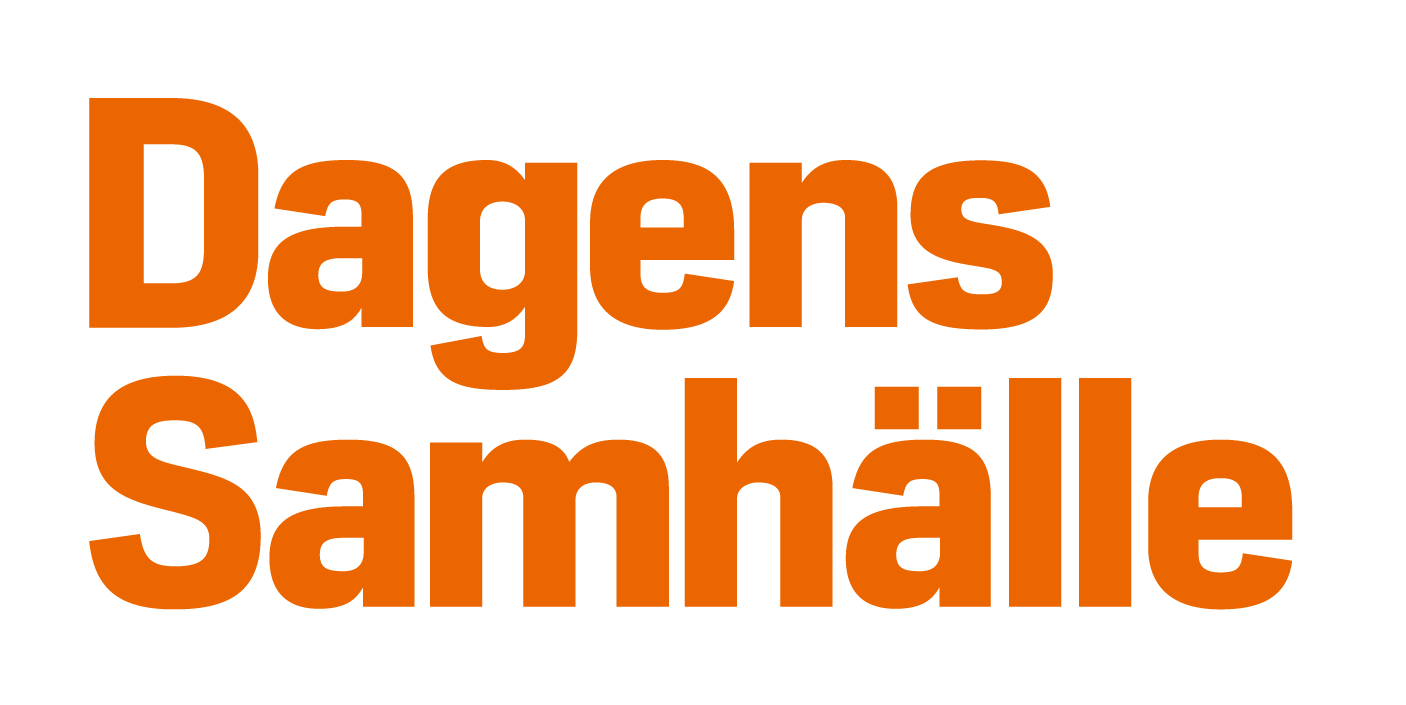 Partners
Partner organisations

Business Region Göteborg, Inera, IT-universitetet Göteborg, eHälsomyndigheten, Göteborgs Stad, MedTech West, Sahlgrenska akademien, Sahlgrenska Science Park, Sjukhusläkarna, Socialdepartementet, Socialstyrelsen, Swedish Medtech, Svensk Medicinteknisk Förening, Svensk förening för Medicinsk Informatik, Svenska Institutet för Standarder, Sveriges Kommuner och Regioner, Sveriges Läkarförbund, Svensk sjuksköterskeförening, Läkemedelsverket, Vinnova och Vårdförbundet