International perspective on e-health
We live in a globalized society where national borders are blurred. E-health is global and a great deal of what is happening internationally has an impact on Sweden's e-health development. Several national strategies indicate that Sweden should be a leader in digitalisation, for example Vision e-health 2025, the Digitalisation Strategy and the Data strategy. In order for Sweden to be a leading e-health nation, we need to learn more from other countries and what is happening globally.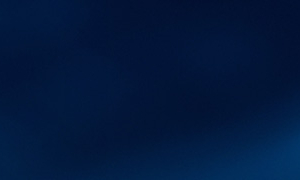 European Health Data Space, EHDS
The European Commission's proposal for a regulation for the European Health Data Space (EHDS) aims to drive development towards increased standardization and interoperability for eHealth and the use of health data, for both primary and secondary purposes. Primary use means access and sharing of data within healthcare, which can contribute to the correct diagnosis and treatment. Secondary use is about already collected data being reused for other purposes and contributing to increased knowledge and benefit, for example between researchers and decision makers.

Reimbursement and market access for digital solutions
With the broad array of digital health solutions (DHS) coming to market, including those classified as medical devices, wellness apps and those used in social care there is a need of assessment programs to ensure safe and effective use.
The first focus in this track are different assessment programs who fully or partially is aimed at solutions outside the Medical Device regulation.
The second focus is to understand the state of the art in the evaluation and decision making for reimbursement of DHS in several European countries