Welcome to Vitalis 2023
22 May Opening Keynote ∙ 23-25 May conference and exhibition
Vitalis 2023 commence with an Opening Keynote the 22 May for those with a conference ticket, the conference program and exhibition starts on 23-25 May. Participate in the largest eHealth event in Scandinavia – get skills development, network with colleagues and participate in important discussions about the future of health care and how visions become reality.
You can participate in the conference on-site, remotely or both – your registration covers the entire event. Entrance to the exhibition is included when you buy the conference ticket. Entrance tickets for only the exhibition is also available for purchase.
Visit the exhibition with an
Entrance ticket
Meet all the exhibitors and take part in activites like Recruitment Slam and our stage program.
Experience all of Vitalis with a
Conference ticket
Access to the four days of the conference, coffee, lunch, access to the exhibition and the digital program
Conference ticket for
Student
Access to the four days of the conference, access to the exhibition and the digital program until the turn of the year
Vitalis Main Partners
Media Partner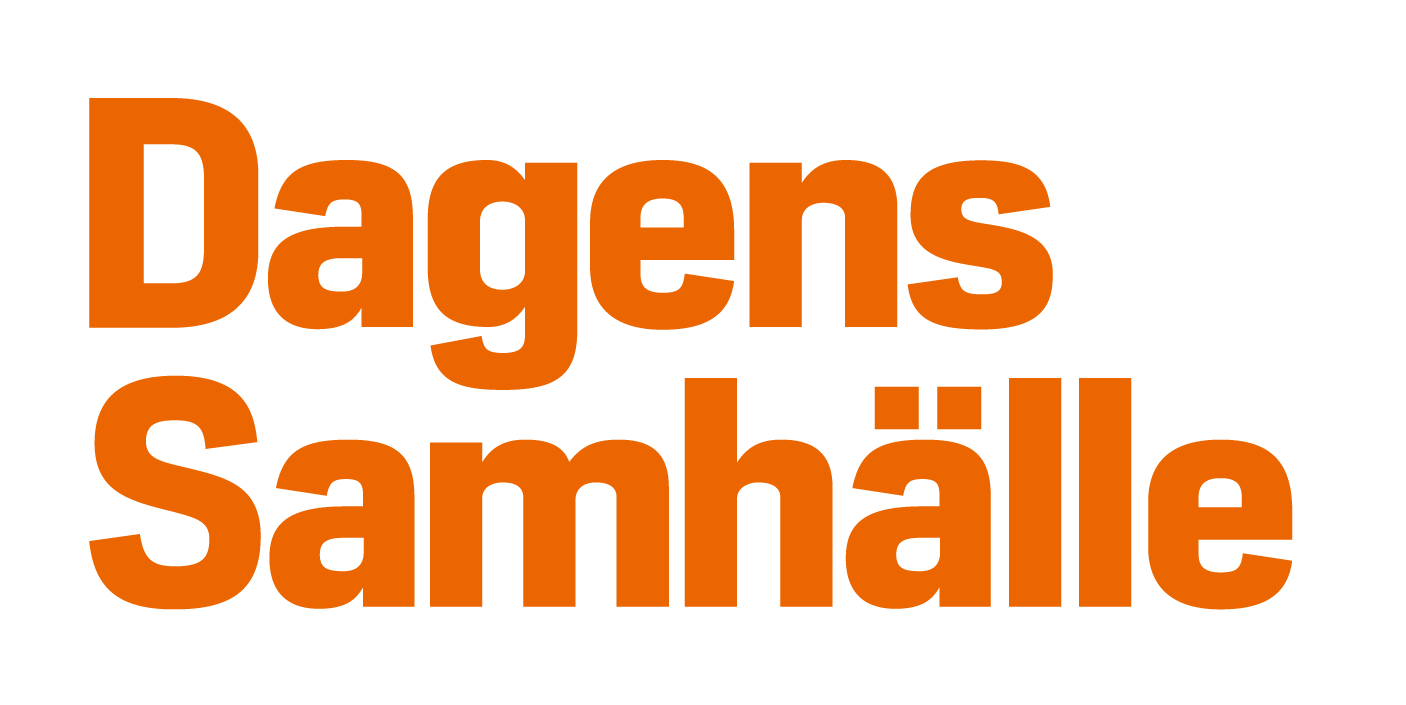 Samarbetspartners
Partner organisations

Business Region Göteborg, Inera, IT-universitetet Göteborg, eHälsomyndigheten, Göteborgs Stad, MedTech West, Sahlgrenska akademien, Sahlgrenska Science Park, Sjukhusläkarna, Socialdepartementet, Socialstyrelsen, Swedish Medtech, Svensk Medicinteknisk Förening, Svensk förening för Medicinsk Informatik, Svenska Institutet för Standarder, Sveriges Kommuner och Regioner, Sveriges Läkarförbund, Svensk sjuksköterskeförening, Vinnova och Vårdförbundet