Thank you - see you again 24-26 April 2018!
Vitalis is the largest eHealth event in Scandinavia! Meet the key decision makers in digital health, care and welfare. eHealth is becoming an increasingly pressing issue, and Vitalis now attracts 4 500 attendees with the shared aim of building their knowledge and improving tomorrow's health care. Vitalis has a unique integrated concept combining a solid conference programme with a comprehensive exhibition where key players of the eHealth market present their products and services.
Come and be part of three days of knowledge building, networking and important discussions on the future of healthcare!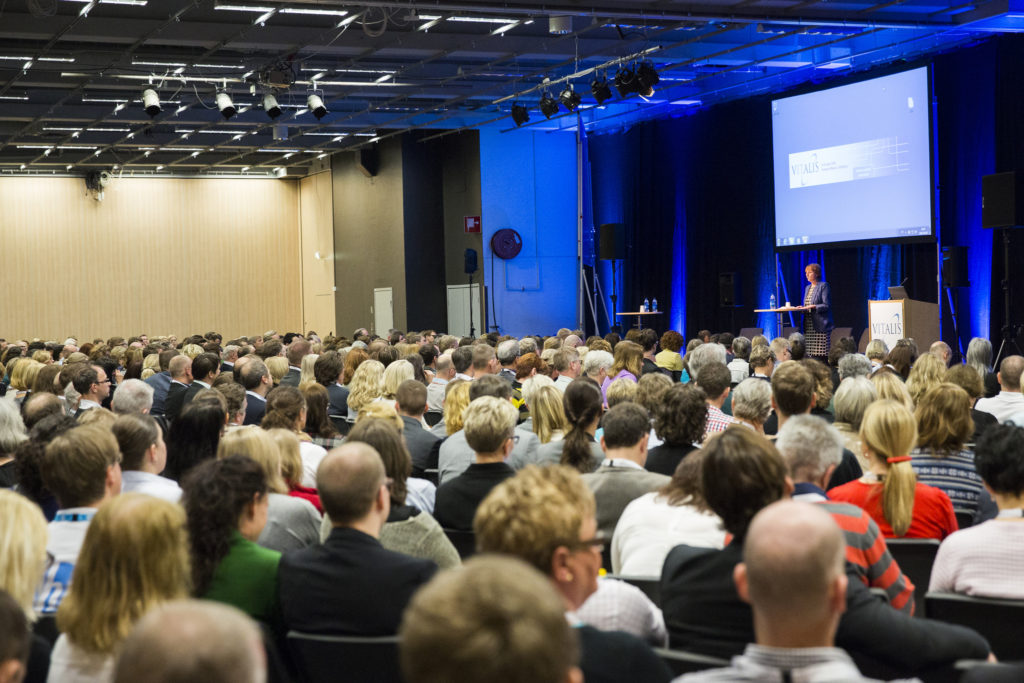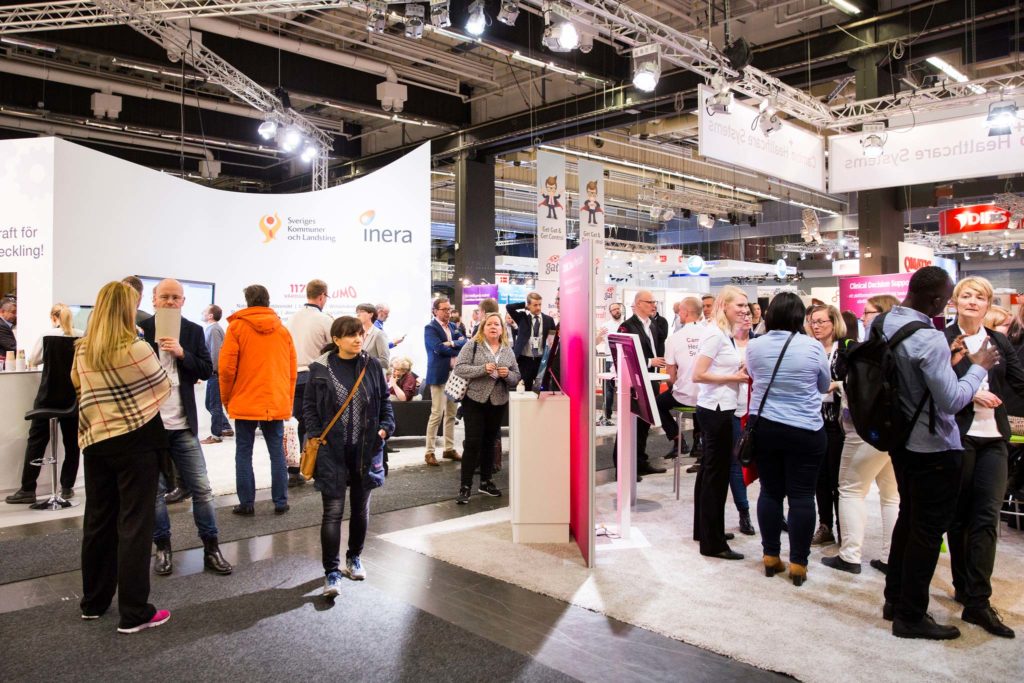 Partners
SpeakerPartners
Medical Imaging seminar partner
Official media partner
Official fair magazine supplier
Media partners
Partner organisations

Business Region Göteborg, Inera, IT-universitetet Göteborg, eHälsomyndigheten, Göteborgs Stad, MedTech West, Sahlgrenska akademien, Sahlgrenska Science Park, Sjukhusläkarna, Socialdepartementet, Socialstyrelsen, Swedish Medtech, Svensk Förening för Medicinsk Informatik, Svensk Förening för Medicinsk Teknik och Fysik, Sveriges Kommuner och Landsting, Sveriges Läkarförbund, Svensk sjuksköterskeförening, Vinnova och Vårdförbundet