The largest eHealth event in Scandinavia
Register for the conference today! Entrance to the exhibition is included in the fee.
EXPERIENCE the health transformation
Get inspired by more than 200 exhibitors, open stage programme, and lots of activities
eHealth is becoming an increasingly pressing issue, and Vitalis now attracts more than 4 500 attendees with the shared aim of building their knowledge and improving tomorrow's health care. Vitalis has a unique integrated concept combining a solid conference programme with a comprehensive exhibition where key players of the eHealth market present their products and services.
Jonas Golan, Healthcare Sales Manager, Microsoft
"Vitalis has been very rewarding to us. The place is full of energy with lots of good discussions taking place at our stand and in separate meetings, but also at seminars – which were used as information platforms by us and our partners. Our overall impression of this year's Vitalis has been very positive."
Hans Jacob Moe, Communications Officer, Cerner
"At Intelligent Hospital Pavilion we were able to showcase how our solution connecting medicine technology and journal systems works in practice. The solution received lots of interest from visitors. We are really happy with this year's Vitalis and will very likely exhibit again next year."
MIE 2018
The 29th Medical Informatics Europe conference, MIE is arranged at Vitalis in 2018. Another good reason to visit us –
dont't miss it!
Book stand space
The exhibition and conference are two integrated parts of the event at Vitalis. This means that conference participants can explore exhibited products and services that relate to the topics discussed in the seminars.
Why exhibit?
Vitalis is the natural place to introduce new solutions to the industry. Over half of visitors to Vitalis are decision makers or have an influence on purchasing and negotiations – which clearly indicates the importance of being there!
Partners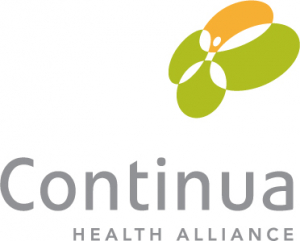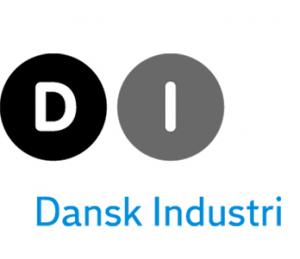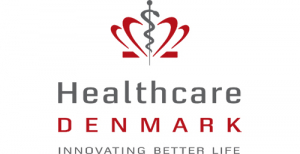 SpeakerPartners
Official media partner

Official fair magazine supplier

Partner organisations

Business Region Göteborg, Inera, IT-universitetet Göteborg, eHälsomyndigheten, Göteborgs Stad, MedTech West, Sahlgrenska akademien, Sahlgrenska Science Park, Sjukhusläkarna, Socialdepartementet, Socialstyrelsen, Swedish Medtech, Svensk Förening för Medicinsk Informatik, Svensk Förening för Medicinsk Teknik och Fysik, Sveriges Kommuner och Landsting, Sveriges Läkarförbund, Svensk sjuksköterskeförening, Vinnova och Vårdförbundet