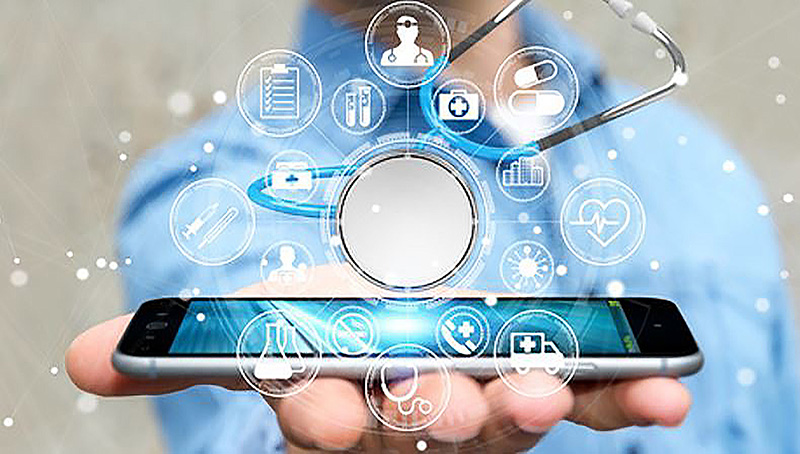 Self-monitoring
Continuous recording of values regarding a person's state of health carried out by the person himself using digital technology.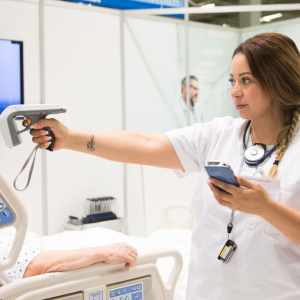 Welfare technology
Welfare technology enables a person who has or is at increased risk of having a disability to maintain or increase their security, activity, participation and independence.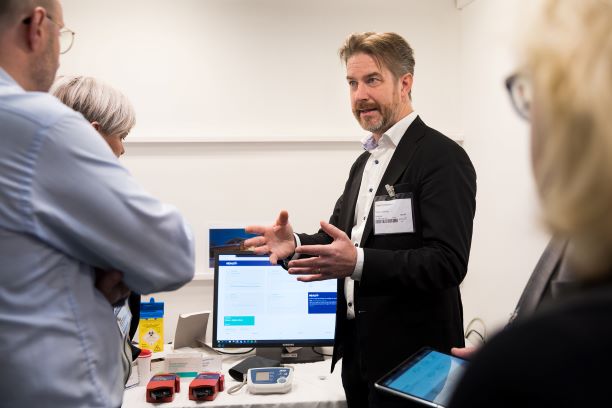 Evaluation and research
In this track current scientific research can get larger spread by focus their presentations on customer/patient/system benefits.