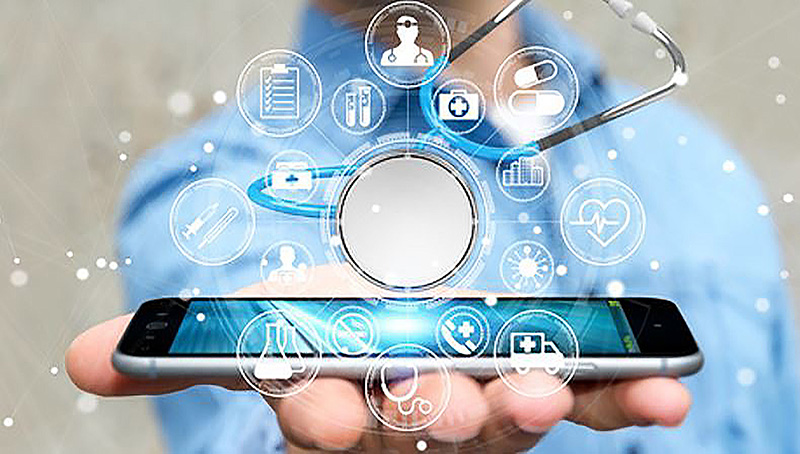 Self-monitoring
Continuous recording of values regarding a person's state of health carried out by the person himself using digital technology.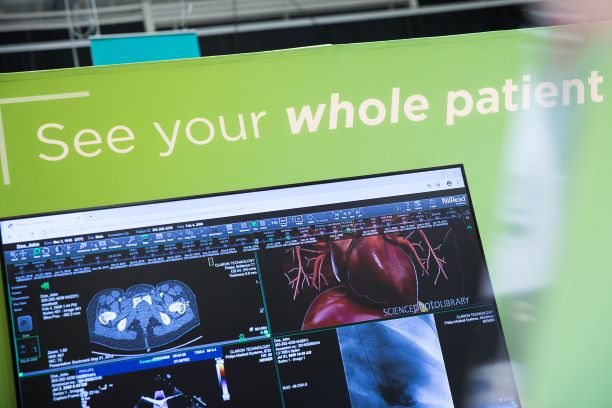 Health data as a resource
Gain increased knowledge about what health data can be used for and clarify the needs that exist. What are the opportunities and challenges around sharing and reusing health data?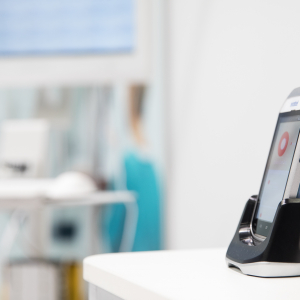 "Death to informatics, live the informatics"
Informatics – soon in every man's mouth. How do we ensure that the care and care backpack when it comes to informatics work can be handled? What skills and roles create capacity at work? Is an informaticist always the best person for the job?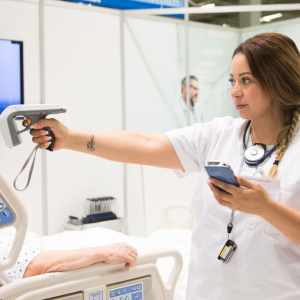 Welfare technology
Welfare technology enables a person who has or is at increased risk of having a disability to maintain or increase their security, activity, participation and independence.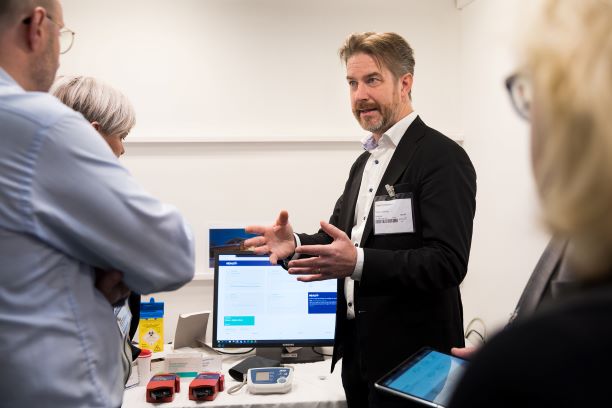 Evaluation and research
In this track current scientific research can get larger spread by focus their presentations on customer/patient/system benefits.