Simply and convenient value for money
Below, you can se what is included in our Shellstands.
In addition to the space rent, the basic fee and insurance will be added to the total cost.
For prices, please see the Book stand page.
If you have any questions regarding our shellstands, please contact us.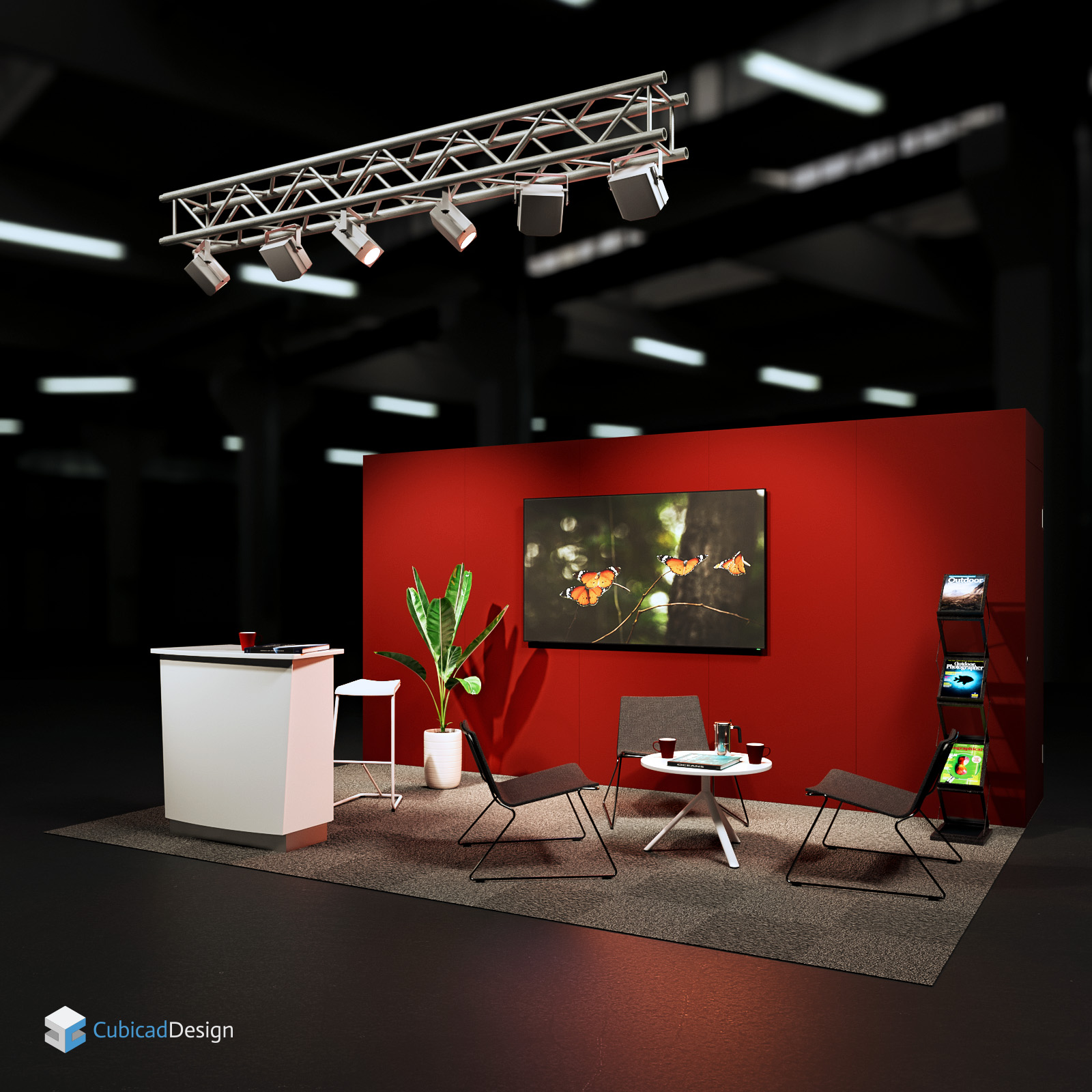 Open
Price includes:
Stand construction as per drawing
Information desk
Table
Bar stool
Chairs
Electricity 10A 1‐fas 240V
Carpet ((blue, red, green, black or grey)
Light on truss included spotlight
Storage room
(NB! The screen, the graphics and the plant is not included)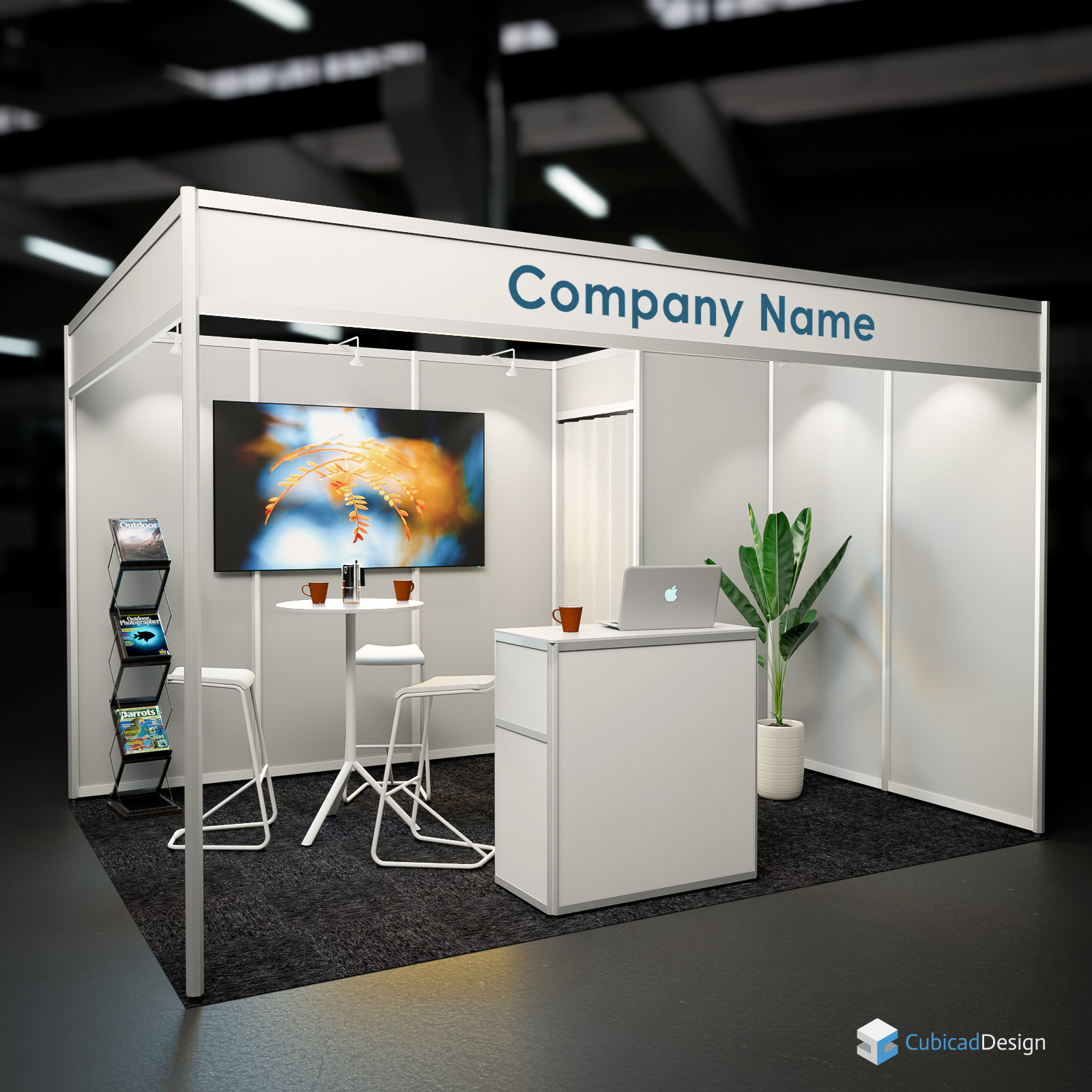 Smart
Price includes:
Stand construction as per drawing
Information desk
Bar table
Bar stools
Electricity 10A 1‐fas 240V
Carpet (blue, red, green, black or grey)
Fascia text (helvetica)
Storage room
(NB! The screen, the graphics and the plant is not included)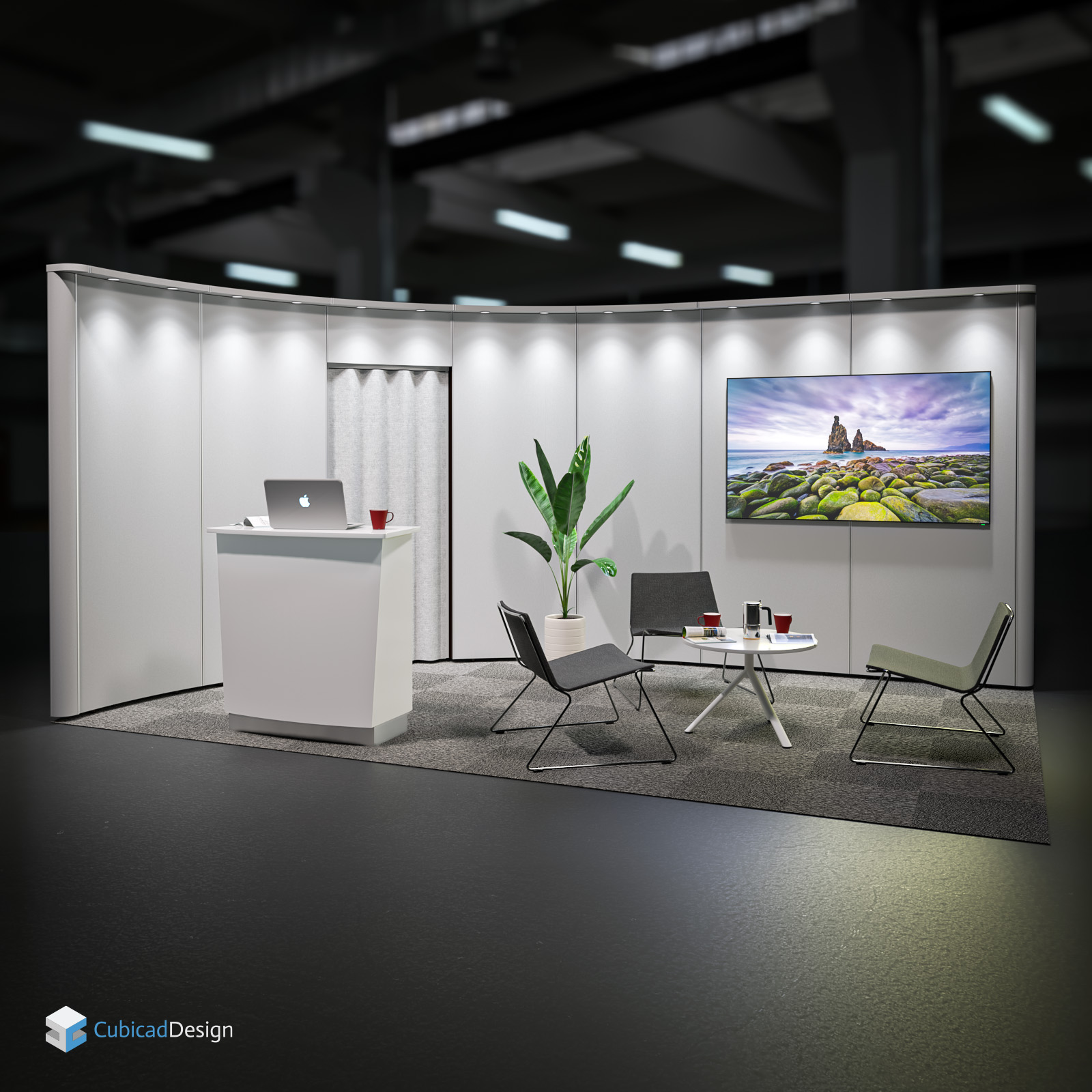 Exclusive
Price includes:
Stand construction as per drawing
Information desk
Table
Bar stool
Chairs
Electricity 10A 1‐fas 240V
Carpet ((blue, red, green, black or grey)
Storage room
(NB! The screen, the graphics and the plant is not included)