Digitalisation in healthcare and welfare continues to be a topical subject of the public debate today. Vitalis 2021 will be the most relevant meeting place to shed light on current issues, attracting decision-makers from the health and social welfare community to join the debate and browse the market for new solutions.
Vitalis eHealth event 2021: digital conference and virtual exhibition
We will develop the successful concepts for the Vitalis Conference 2020. The conference will be held 18–20 May 2021. A big part of the content at the conference will be held in Swedish. The exhibition will be held virtually.
2021 topics include:
Future Health and Social Care
Health services
Decision Support
Quality and knowledge management
Digital Assistive Technology
Municipality eHealth
Social services
Welfare Technology
Elderly Care
AI
Technology
Patient safety
Cutting-edge health and medical technology
Healthcare Services
Remote Health Care
Home Care
Inhabitant/Patient needs
Cybersecurity, Information Security, Privacy
Change Management
Implementation
Self-care,Self-diagnostic
Medical Imaging
Precision Medicine
Crisis Readiness
Rehabilitation and habilitation
Mental health
Life Science
Other, eHealth
Come and be part of three days of knowledge building, networking and important discussions on the future of healthcare!
Vitalis Main Partners
Vitalis Sponsor
Partners
Media Partner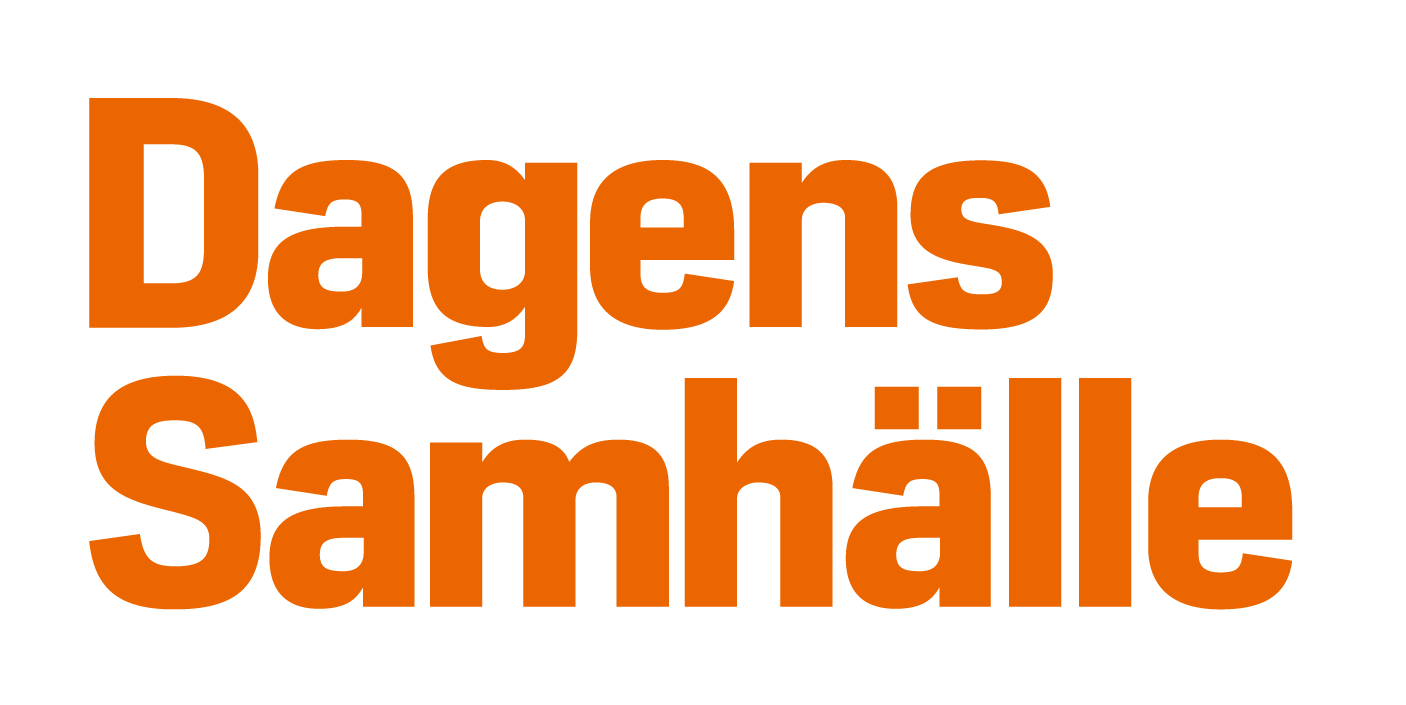 Partner Organisations
Business Region Göteborg, Inera, IT-universitetet Göteborg, eHälsomyndigheten, Göteborgs Stad, MedTech West, Sahlgrenska akademien, Sahlgrenska Science Park, Sjukhusläkarna, Socialdepartementet, Socialstyrelsen, Swedish Medtech, Svensk Medicinteknisk Förening, Svensk förening för Medicinsk Informatik, Svenska Institutet för Standarder, Sveriges Kommuner och Regioner, Sveriges Läkarförbund, Svensk sjuksköterskeförening, Läkemedelsverket, Vinnova och Vårdförbundet