Vitalis attracts more than 6,200 attendees with the shared aim of building their knowledge and improving tomorrow's health care. The seminars span from generic public information to more specialised presentations and business cases of implemented eHealth systems. They also provide crucial tools for professionals in the eHealth sector:
2020 themes include:
• Artificial Intelligence (AI)
• Patient Security
• Change Management
• Healthcare Services
• Decision Support
• Remote Health Care
• Crisis Readiness
• Inhabitant/Patient needs
• Technology
• Medical Imaging
• Welfare Technology
• Elderly Care
• Home Care
• Public Services
• Future Health and Social Care
• Digital Assistive Technology

Come and be part of three days of knowledge building, networking and important discussions on the future of healthcare!
Partners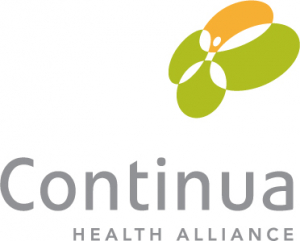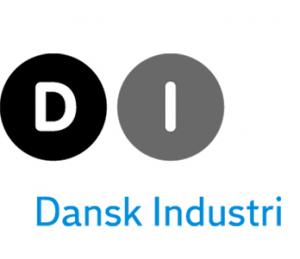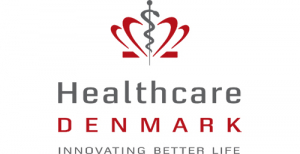 Speaker partners

Official media partner

Partner organisations

Business Region Göteborg, Inera, IT-universitetet Göteborg, eHälsomyndigheten, Göteborgs Stad, MedTech West, Sahlgrenska akademien, Sahlgrenska Science Park, Sjukhusläkarna, Socialdepartementet, Socialstyrelsen, Swedish Medtech, Svensk Medicinteknisk Förening, Svensk Förening för Medicinsk Teknik och Fysik, Sveriges Kommuner och Landsting, Sveriges Läkarförbund, Svensk sjuksköterskeförening, Vinnova och Vårdförbundet